Toyota was one of the first manufacturers to realize that the revolution in manufacturing and technology has transformed the possibilities for automobiles, and it has sought to build its new Toyota Global Architecture on this insight. In particular, it has focused on improving five key components of the driving experience. So then what are these components, and how is Toyota improving them? Here's a list: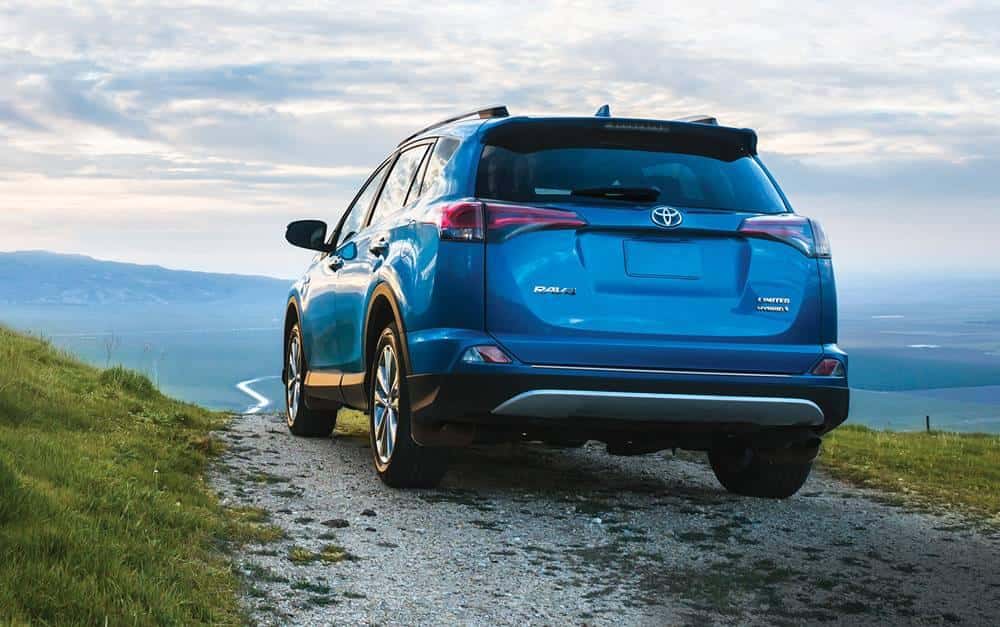 Driving Quality
First of all, Toyota is concentrating renewed attention on the driving quality offered by its vehicles. Special focus has been turned to ensuring the smoothest possible drive, as well as guaranteeing unbeatable acceleration and phenomenal rates of horsepower. Most of all, though, Toyota is attempting to integrate all of these different dimensions of the car's performance into a coherent whole and thereby ensure one of the best experiences on the road available.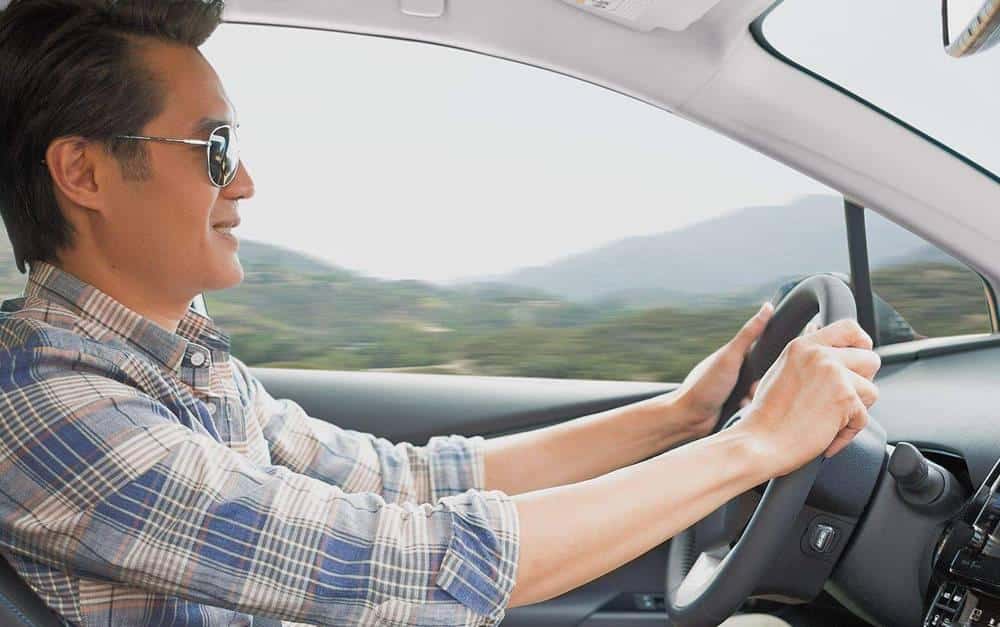 Comfort
Toyota has devoted extra attention to the cabin interiors of its new cars, giving you comfort and space that you may never have experienced in a vehicle. Elegantly and comfortably accoutered, the new Toyota cars match internal power with interior beauty. As a result, these new Toyota vehicles are spaces that you will quite possibly never want to leave.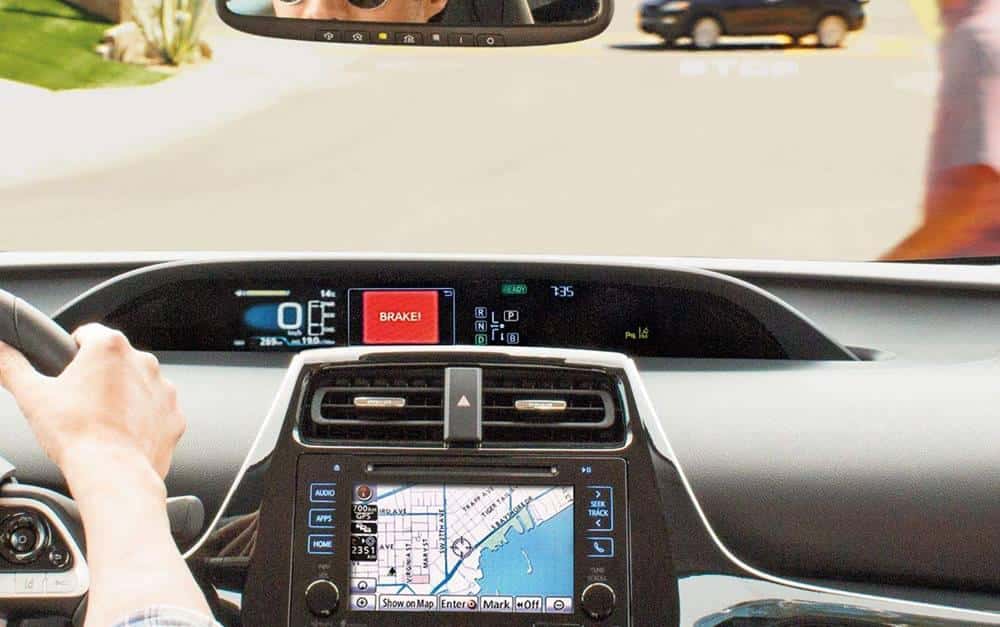 An Indispensable Toolkit
Toyota's New Global Architecture also emphasizes 'user-friendliness,' with highly intuitive interfaces that allow you to communicate with your car on all matters of crucial importance, from fuel consumption to the amount of space available for luggage. It's almost as if these cars are partners rather than machines, able to work with you to get you where you need to go in the most convenient, comfortable, and quick way possible.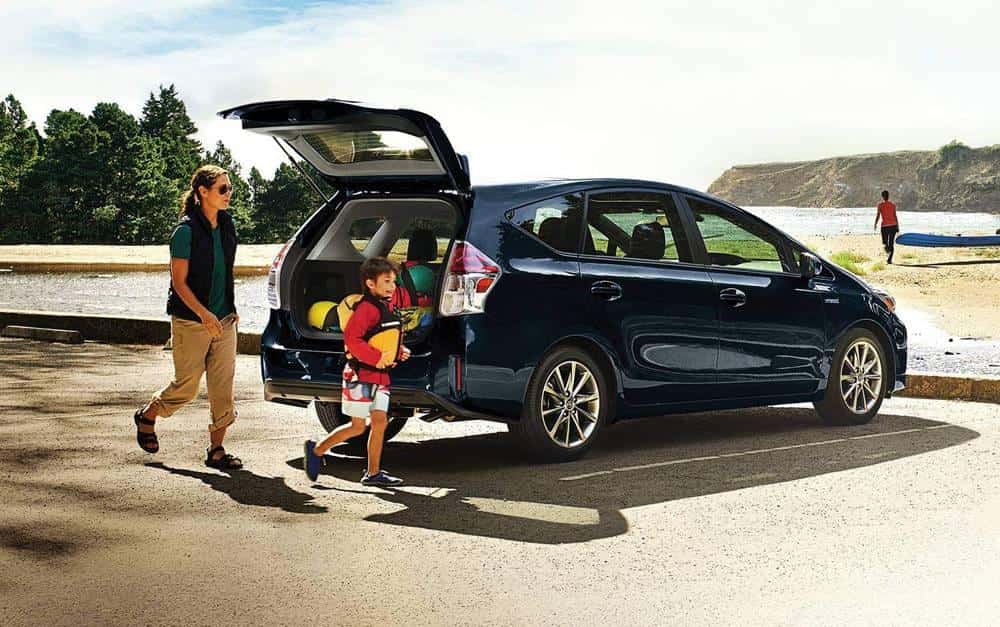 Pride of Ownership
Eco-conscious drivers are going to feel a bit prouder in the new Toyota vehicles, which are built with an awareness of the growing environmental crisis in mind and designed to mitigate as much as possible their contribution to it. Not only that, but they're also gorgeously designed as well, sporting sleek lines, smooth curves, and superb styling.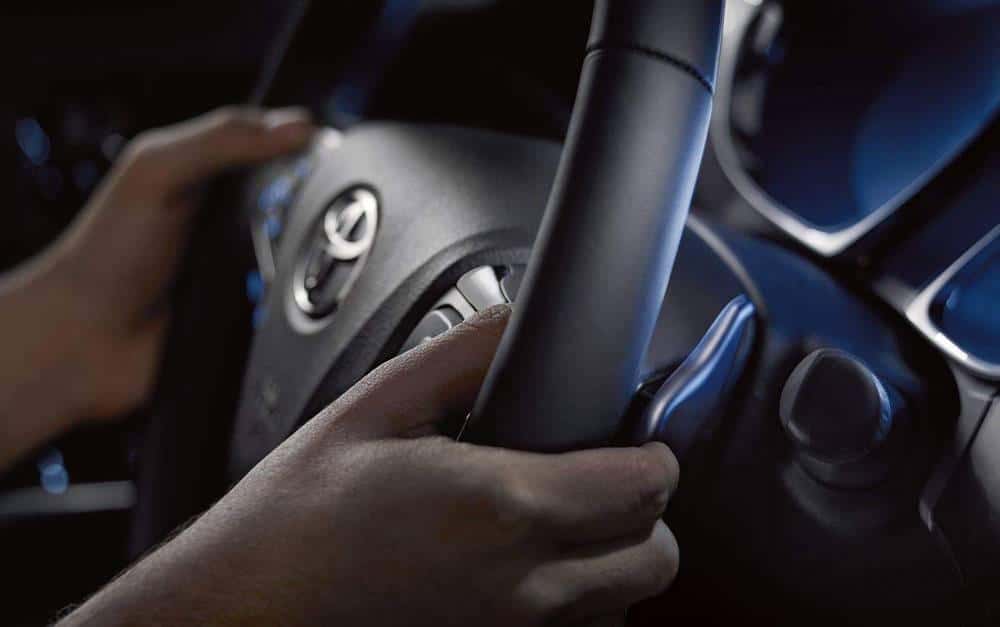 Towards a Better Society
Finally, the Global Architecture incorporates a range of safety features and security systems that are designed to let you sit back and enjoy the ride, knowing that your Toyota is engineered with your own and your passengers' safety in mind.