How Much Does an Oil Change Cost in Lethbridge?
How Much Does an Oil Change Cost in Lethbridge?
Posted on March 27, 2018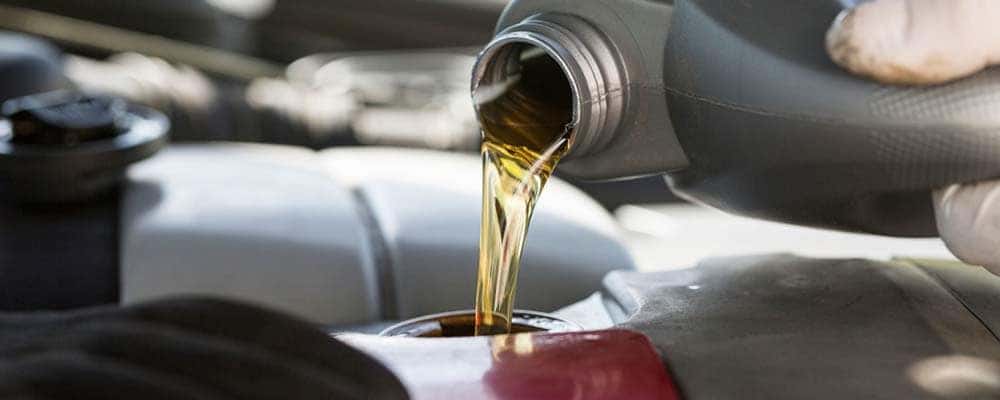 If it's time for basic service for your Toyota vehicle, our Toyota Express Lube service can get you in and out in a matter of minutes – you won't even need an appointment in our First Service Drive through! But, how much can you expect to spend on that change? That depends on the size of your vehicle, and what kind of oil you opt for.
Standard Oil Change Price
A standard vehicle like the Toyota RAV4 uses up to 6 litres of oil. A basic change for a vehicle like this would cost about $49.95 and include the oil and filter, inspection of the coolant, brake, and washer fluid levels, tire pressure check, and air filter inspection.
Synthetic Oil Change Price
A synthetic oil change can add $30 – $40 to service costs but might be well worth it if you own a higher-mileage car like an older Toyota Corolla, or you have a longer commute – say from Taber to Ft. MacLeod. Synthetic oil and high-performance filters offer longer life and don't break down as readily in cold Alberta winter driving temperatures.
Schedule Your Oil Change in Calgary
Whichever option you choose, the certified technicians at Lethbridge Toyota can get you in and out quickly and save you big on the high oil change prices you'll see in Calgary. Contact us today to learn more or schedule an appointment.