I've been with Toyota for 18 years, and this car has me sold!
I've been with Toyota for 18 years, and this car has me sold!
Posted on May 26, 2017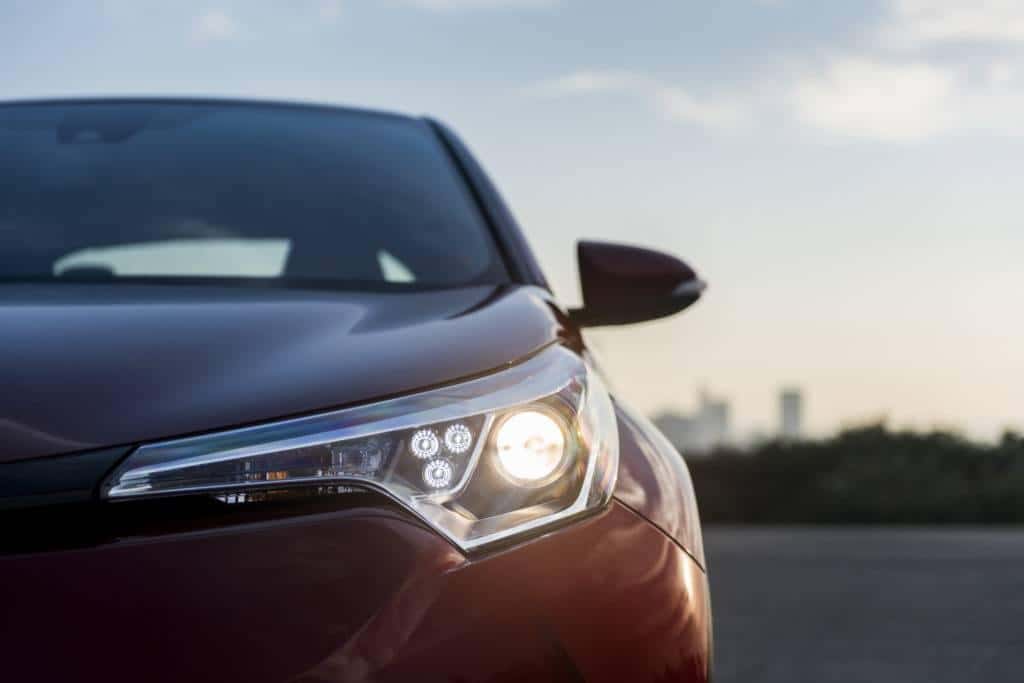 Today the wonderful team at Lethbridge Toyota has asked me to write a blog. YES, you read correctly—a blog on our recently released, extremely sensational and highly exciting new model; the Toyota C-HR! Now this little Compact High-Rider splits the model line between the iM and the Rav4, and does it so well in fact that it outshines both of them!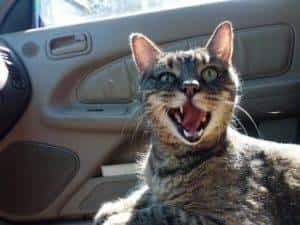 I have been test-driving mid-model changes and full makeovers of Toyotas for over 18 years and—a little confession here—nothing excites me as much as this little guy! I stand at 6 feet and weigh a modest 270 pounds, and I fit easily in any of the seats. This car has great headroom, legroom, shoulder room and hip room for 4 people of my size, and a small cat in the middle back.
Now don't even get me started on all the equipment that this beautifully designed 'distinctive diamond' form has in it. Highlights include two characteristic alloy wheel patterns, dual climate control and heated seats! It has all the new Toyota Safety Sense equipment and can come equipped with Smart Key, Blind Spot Monitors and Rear Cross Traffic Alert.
I know what you are thinking…enough with the fluff! Let's get down to what makes this car really unique; it's driving and maneuverability. The C-HR is built using on of the Toyota New Global Architecture platform (TNGA). This gives the C-HR a low centre of gravity, and allows it to have improved driving steadiness and better stability! Let's get real—Toyota has always been the best car on the straightaway, but soft on the corners. Not anymore! Oh, and by the way, low centre of gravity doesn't mean low to the ground either; this baby has a 6-inch ground clearance! Your knees will love it!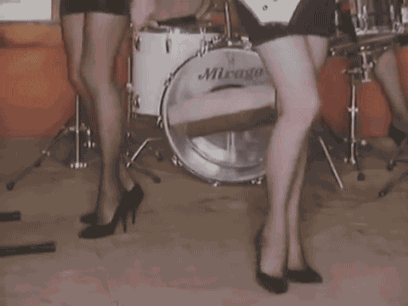 Once you're behind the wheel, out on the highway and take a few corners, you'll be surprised not only how the front end holds the road but how the back end just grabs on to it. With an all-new double-wishbone suspension in the back, you get more comfort, more quiet and, to top it off, more agility!
I could go on and on about how great the C-HR is, even to go as far to tell you that if one my other vehicles decide to 'retire', this C-HR is the vehicle I'd choose to take home and meet the family.
What are you waiting for? Call me right now and let's set a time to go drive your new C-HR! We have an incredible Test Drive and Tell Event coming up June 8-10 where you could walk away with 15,000 Aeroplan points just for telling me your thoughts on this new model. No purchase necessary, and if you don't have Aeroplan I can sign you up!
Hope to see you soon,
Reid
'…helping you with your sales and lease needs since 1999…'