The C-HR from a Baby Boomer's Perspective
The C-HR from a Baby Boomer's Perspective
Posted on May 25, 2017
I was born in the 1950's when life was a lot less complicated, no computers, internet, cell phones…I could go on and on.
The cars of that era and the 1960's reflected that philosophy. Utilitarian was the order of the day.  Check out this great snapshot from Wikimedia of a Toyota Motor Plant in the 1950s.  We sure have come a long way!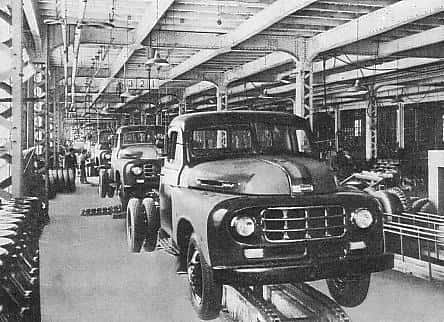 My first vehicle was built in 1966 and had a blanking plate where the optional radio went. That as far as I can remember was the only option available. Our family vehicle was a mid sized wagon; there was no such thing as an SUV. When you became empty nesters there was not anything available to downsize to apart from the econo boxes of that era, which were nothing short of appalling.
Fast forward to the present day and the unveiling of the 2018 C-HR.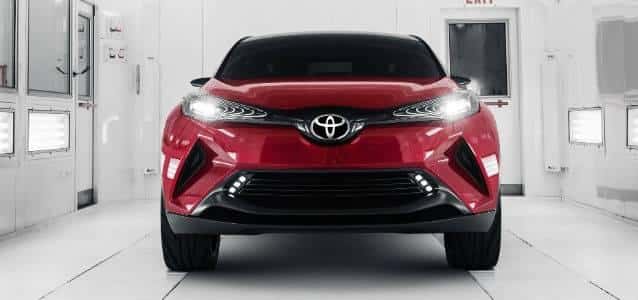 This angular, sharp looking little beauty is a perfect fit for people of my generation. The RAV4 is too big for my needs. I don't need a vehicle that size for just me and my wife. Maybe you're in the same spot – ask yourself, what about the C-HR, the Compact High-Rider?
My first impression was the ride height; it is very easy for a person, who was not as mobile as they use to be, to get in and out of this little SUV. The C-HR nails it on that front straight away. I found it very easy climbing in and climbing out without needing to hold onto something to maintain some sort of grace. The interior space is again perfect for two adults on a daily basis. The rear seats are comfortable and will be fine for the few occasions you actually have passengers. My children are grown up, as are our grandchildren, those days of taking grandchildren out for the day are sadly over, leaving the rear seats redundant. The hatchback makes it easy to load and unload and gives plenty of carrying capacity, especially with the rear seats down. For my daily life this car is perfect! Plus, it takes me back to my younger days; it drives like a racecar on any road.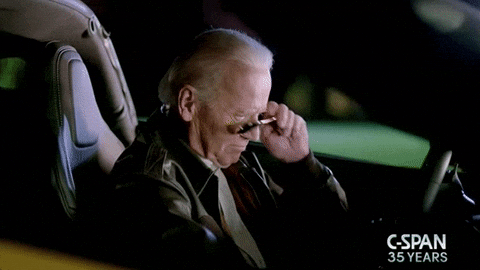 Last but certainly not least I am amazed at the safety features that are available as standard on an under $30,000 car. Toyota Safety Sense includes:
Pre collision system with pedestrian detection
Lane departure Alert
Lane departure alert with steering assist
Automatic high beam
Dynamic radar cruise control.
Are you kidding me!? And 10 airbags…Wow!
The infotainment system is ideal for those who need to be connected. Now, I like the Bluetooth connectivity for my phone, which never leaves my pocket in the car. The rest of it, from a personal perspective, I have no real interest in. I sometimes listen to radio, but prefer the peace and quiet—and what a quiet ride this vehicle is. Purrs like a kitten! Thankfully this car is so adaptable. It's perfect for when the grandchildren do join us and want their gadgets connected, but it is also suitable for an older guy like me, who, in their eyes, is a minimalist.
Honestly, the C-HR fits perfectly with those of us who are looking to downsize without going into a sedan or small hatchback. This cute, sharp looking SUV is an absolute perfect fit for us baby boomers. Plus with the Aeroplan Test Drive and Tell event we're hosting, you can secure yourself a little getaway too!
Hope to see you soon,
-Nigel…Aged 60 few……