5 Reasons Why You'll LOVE The New C-HR
5 Reasons Why You'll LOVE The New C-HR
Posted on May 2, 2017
Hey – Tacy here. I'm a Product Advisor at Lethbridge Toyota, and our Marketing Manager has tasked me with writing out why you're going to love the new C-HR. I've complied 5 reasons why this car is lit. Check it out:
1. Pair more than one audio source – AT THE SAME TIME!
I am a proud mama of 4 kids. Do you know what 4 kids have a lot of? Opinions. TOO MANY OPINIONS! To be honest, sometimes I just need to drown it all out. Cue my godsend—our amazing audio system. The Bluetooth connectivity is so effortless to connect that the days of saying 'forget it' are over! I can pair my phone for phone calls and texting to keep up with my work, while my oldest—who is convinced that her scream-o band of the week is superior to my well-refined Indie collection—can pair her phone for audio AT THE SAME TIME!
Also, the audio system rocks. We have clear, glass shattering distinction between the low's, mid's and high's. If you want to FEEL your music, you'll feel it without the sound getting muffled and lost through crappy speakers. I can even make out some of the words in the scream-o tune of the week!
2. Monkey See Monkey Do – Just The Right Amount of Buttons For You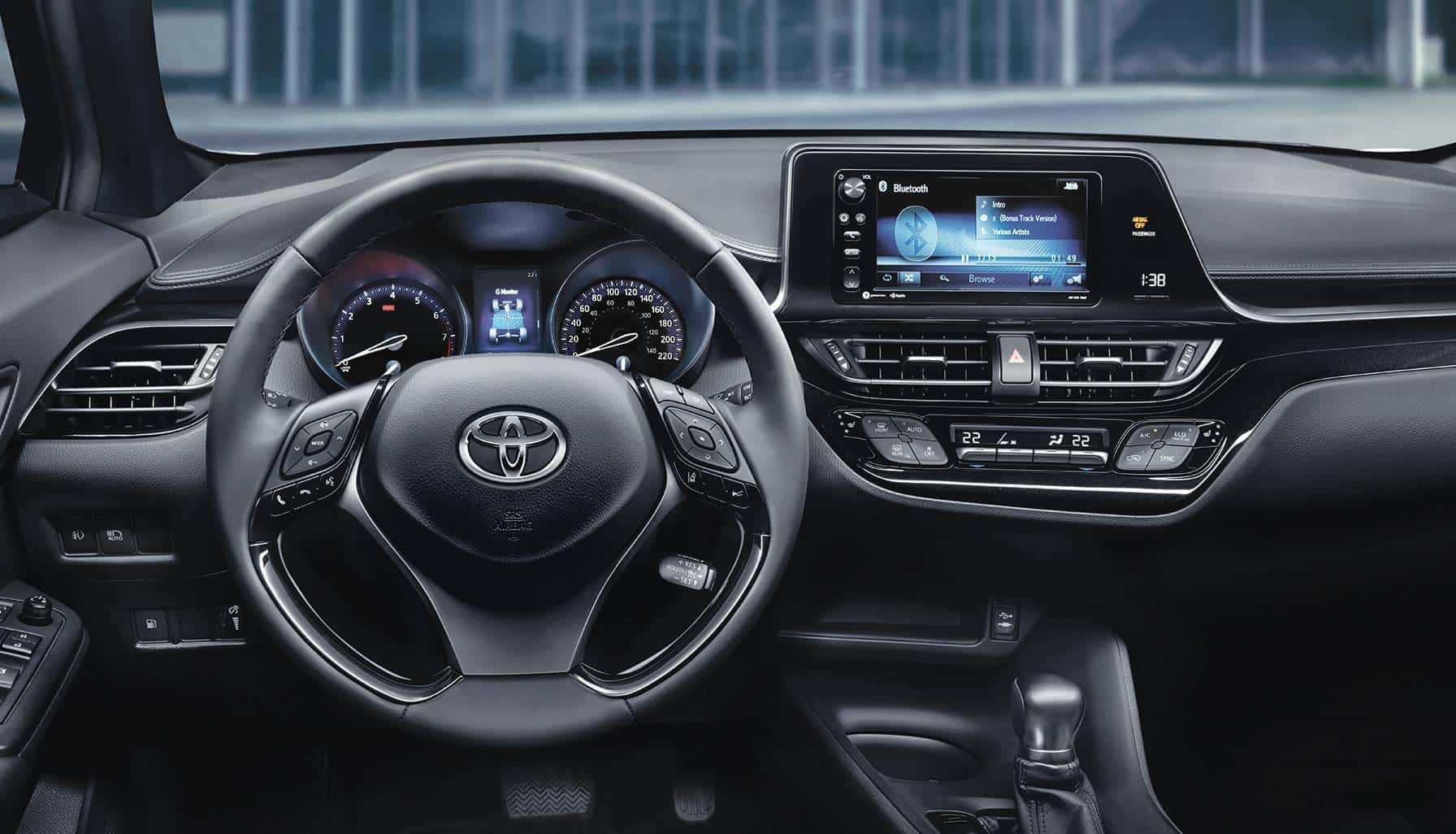 Being born in the year of the monkey, I am a naturally curious person. I LOVE pushing buttons, and touching everything I see (it gives me a not-so-subtle sense of satisfaction). The C-HR has just enough going on to appease my curiosity, but not so much that I am in sensory overload or continually distracted. Its design is driver-centric—meaning you can navigate the control systems in this car seamlessly without too much distraction.
3. You Become the C-HR
Have you ever driven a car that seems to anticipate your next move like a long-time friend, hugging the curves? I've driven in a lot of cars, but I've only had the pleasure of driving with a select few—the C-HR is one of them. The interaction with the road is unmatched by our competitors with a perfectly weighted electronic assist steering, putting you comfortably in control.
Imagine yourself as Jeff Gordon, and you happen to be driving the Nurburging (which is where the C-HR was fine tuned, FYI). You cruise along, exhibiting pure precision with each approaching curve, and the vehicle holds you snugly in place with tasteful bolster support in the front seats. You zoom left…you veer right… Scenic Drive never felt so good!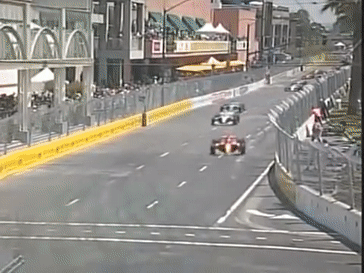 4. You Also Become a Celebrity
I don't want a car that everyone else has. I want to pick my car out of a crowd, and watch all the heads turn jealously as they try to figure out what I'm driving. Last week, one of my customers endearingly referred to the C-HR as the new Moon Rover; and with looks that are so out of this world, I can see why! Look at those curves, those lights, the rims…JUST LOOK AT IT! This car is seriously easy on the eyes, and fortunately for us—we don't forgo functionality or interior space to obtain such a sexy look! People will be checking you, and your new ride, out all the time. Good thing we have a killer referral program, because you'll totally be sending all the lookie-lou's our way 😛
5. Safety Assist 
Ok. I know that safety is BORING, and really not sexy at all. This is a massive piece of steel you're going to be driving down the road, so I truly feel safety deserves at little bit of a moment to shine.
Toyota Safety Sense comes standard with every C-HR. So what does that mean? In addition to all those standardized safety features we now take for granted (hello seatbelts!), each model comes with full speed dynamic radar cruise control (0-180 km/hr), automatic high beams, lane departure warning with steering assist, and a pre-collision system with pedestrian warning.
And, you know, as a Mom I sorta dig safety, but I also remember the days when I was young, and free. The best thing about the C-HR safety assist is that it mirrors the love and concern of a protective mother, but when the gentle reminders become too much I can easily shut them off, and be that rebel without a cause I used to be.
So what now? 
You've got to get into this car and see it for yourself. Why not come down and test-drive the C-HR? Connect all your gadgets, push all the buttons, and pretend your Jeff Gordon and the biggest rock-star of Lethbridge.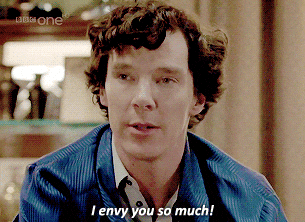 Do you know the best thing about test-driving cars? You don't have to commit to buying one just to take it for a spin. In fact, we want your feedback so much, we're running a special event where we'll enter you to win 15,000 Aeroplan points just for giving us a short testimonial on what you think of the C-HR (no purchase necessary).
A little more than a car, but not quite an SUV, this Compact High-Rider (C-HR) is one vehicle you don't want to miss out on! Hurry in for your chance to be a trendsetter. Come see me TODAY and I'll show you why you'll love the C-HR like I do!